Community Selection
Choose the Infinity community that best fits your lifestyle. We now offer a variety of community locations throughout the greater southeastern Michigan market. Meticulous thought and design goes into our models and floor plans, so we are certain that you find a home with the standard features you desire, along with a price that you'll love!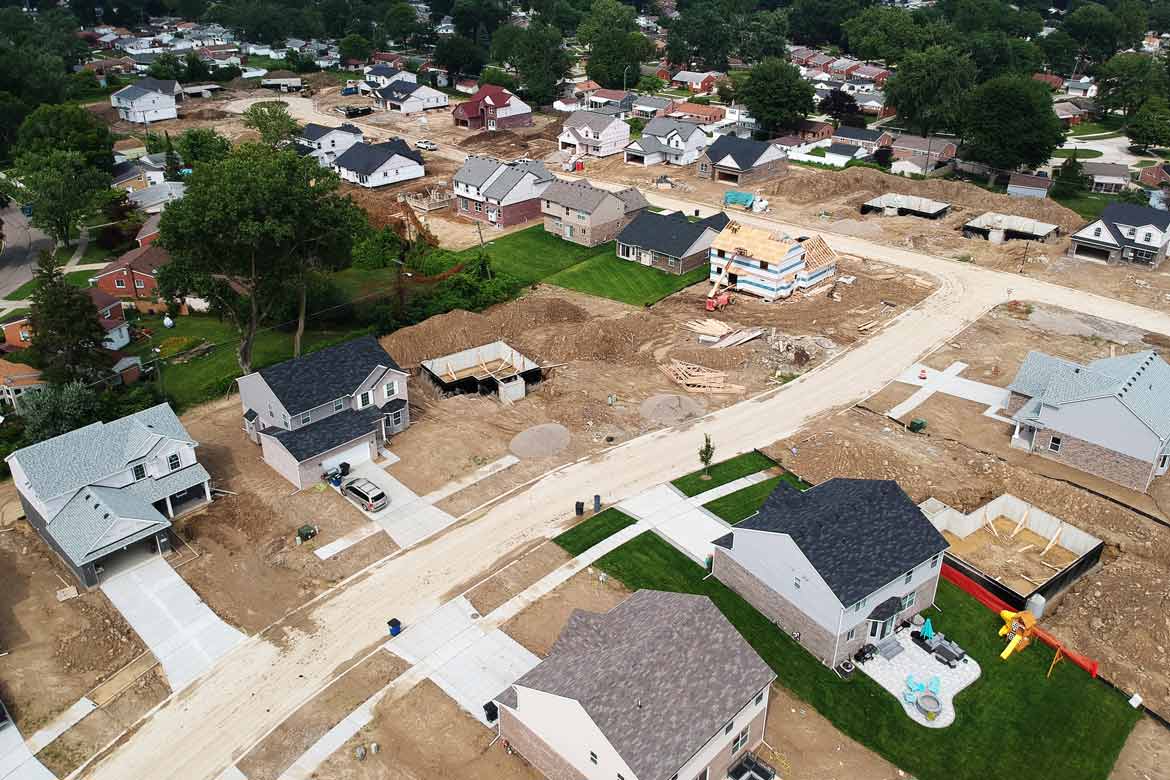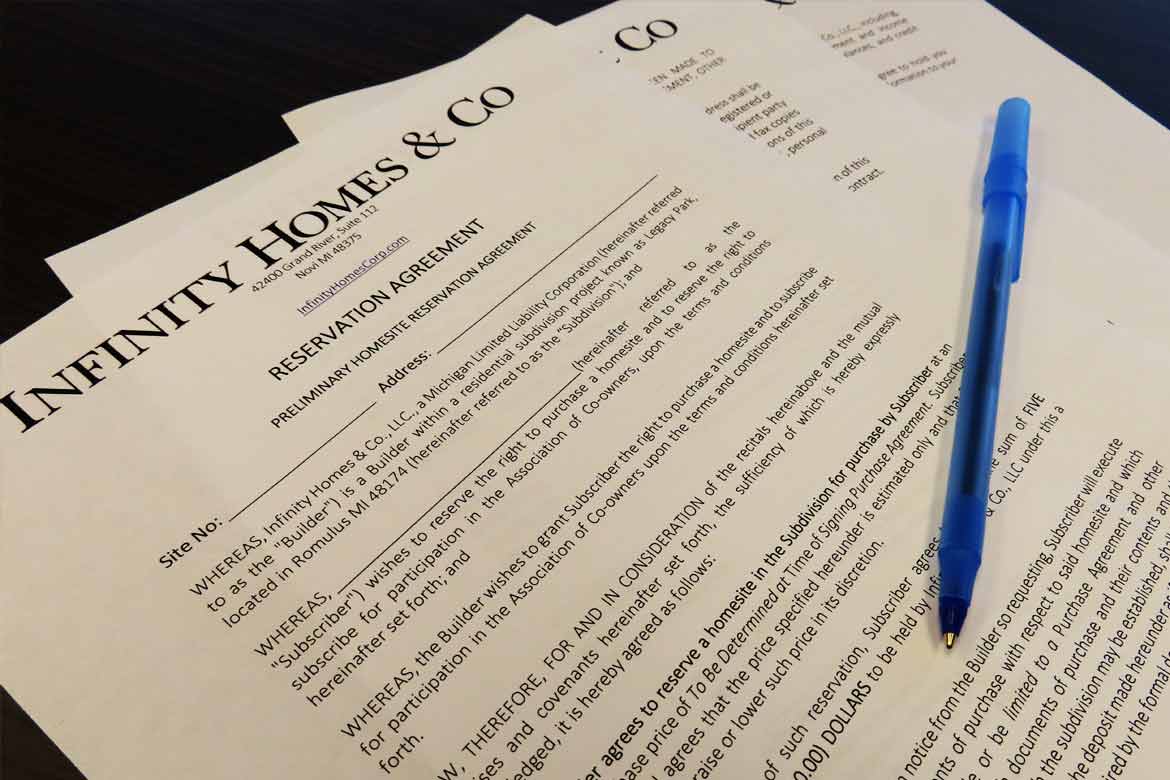 Reservation & Financing
Once you have found the community that is right for you, its now time to select where in that community your future home will be built. We recommend our buyers reserve a homesite by placing a fully refundable deposit with our sales staff. The reservation period will vary per community, so please check with the sales manager for details. During the reservation period, you will need to select your model, options and price out your home. You will also be required to get pre-approved through our lender. Typically, you will need the following documents to receive your pre-approval:

Two years of W-2 & employment verification
Most recent pay stubs for each person applying for the loan
Past 2 months of bank, investment, retirement statements for all of your accounts
We/our lender will obtain your credit score
Verification of your current living status (Own, rent, etc.)

Contract Signing & Designing
Once we have received your pre-approval, we will then need to schedule an appointment for you to sign your Purchase Agreement. After the Purchase Agreement is binding, you will have up to 2 weeks to select all of your interior & exterior selections. This is the time for you customize your home by making decisions such as brick color, exterior paint and siding colors, roof color, cabinetry, counter top selection, flooring, interior painting, etc.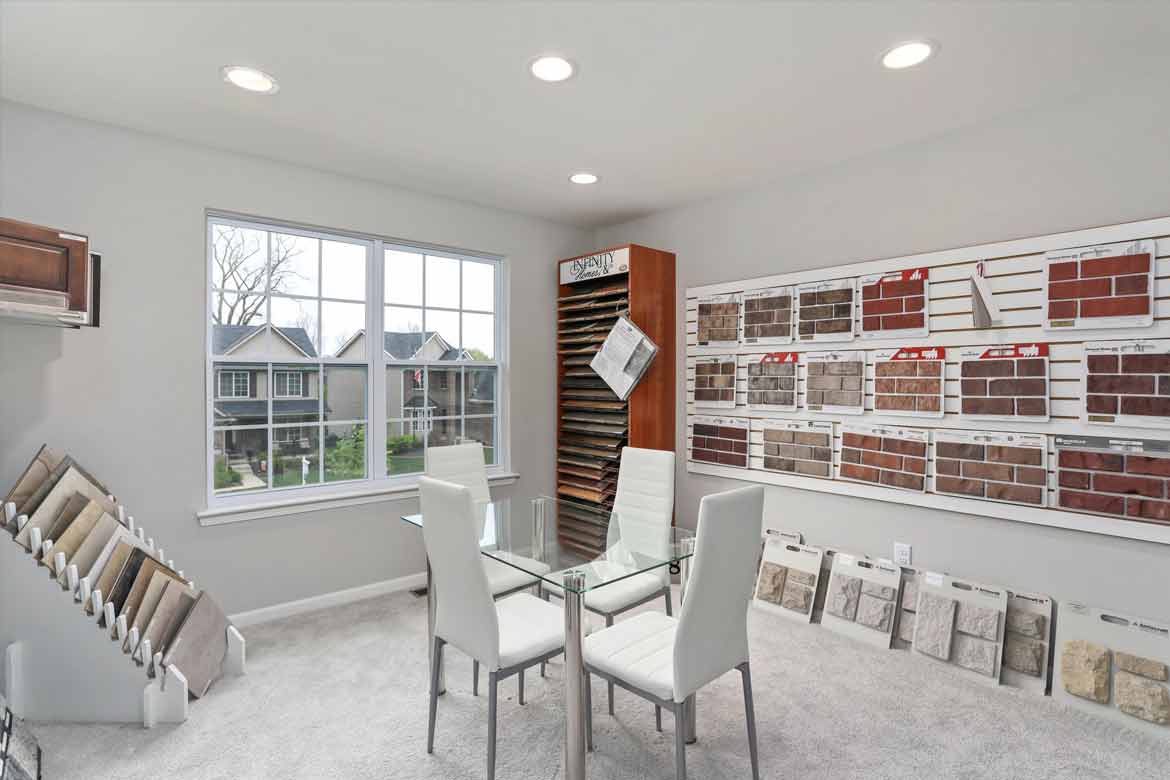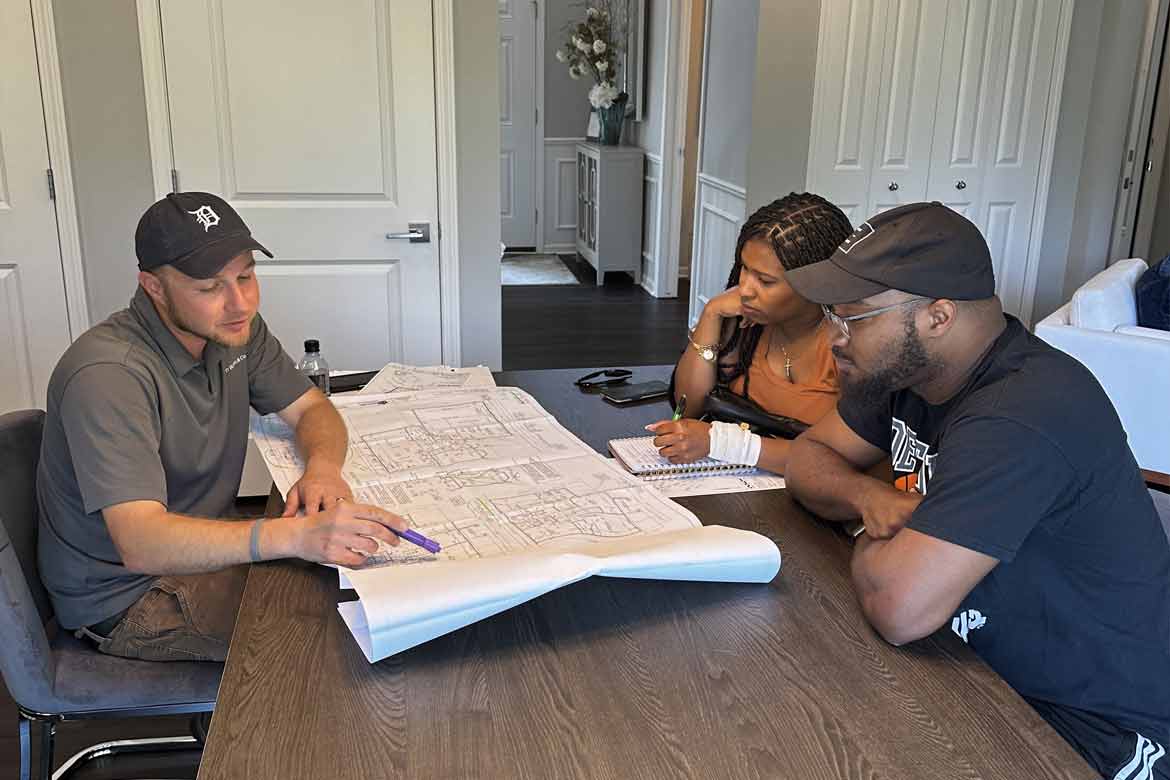 Pre-construction Orientation Meeting
You will meet with our construction staff to go over your home plans and site plan review, utility locations, review your selections and any change orders, etc. This will also give you more of an in depth look into what to expect from the construction process as well with getting acquainted with our construction staff/representative.


Construction Process
Shortly after your pre-construction meeting, we will break ground on your new home. The construction timetable will depend on the style and model of your home, so please be sure to consult with your Site Manager at the pre-construction meeting on an estimated date of completion. You will also receive periodic progress updates (usually bi-weekly) from our sales staff. Aside from your periodic progress updates, you will be given the opportunity to view your home during construction. Consult with your on-site sales manager for any additional items that you may want to add to the home (where feasible).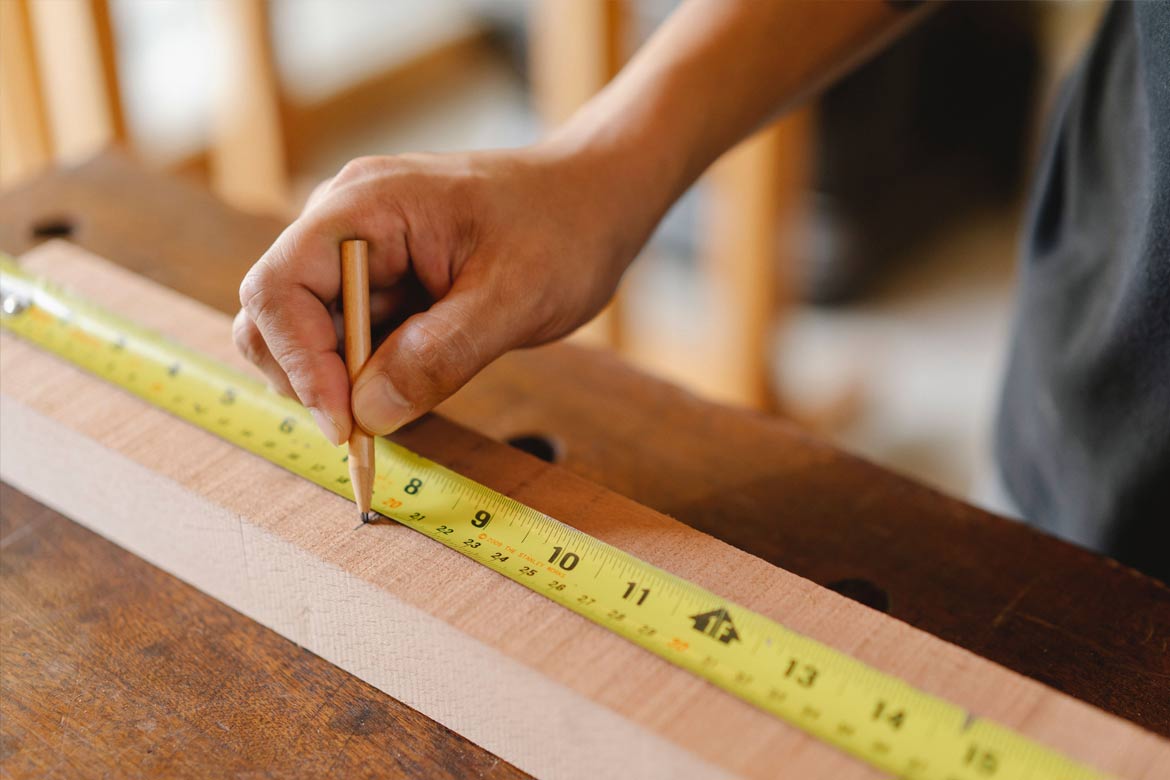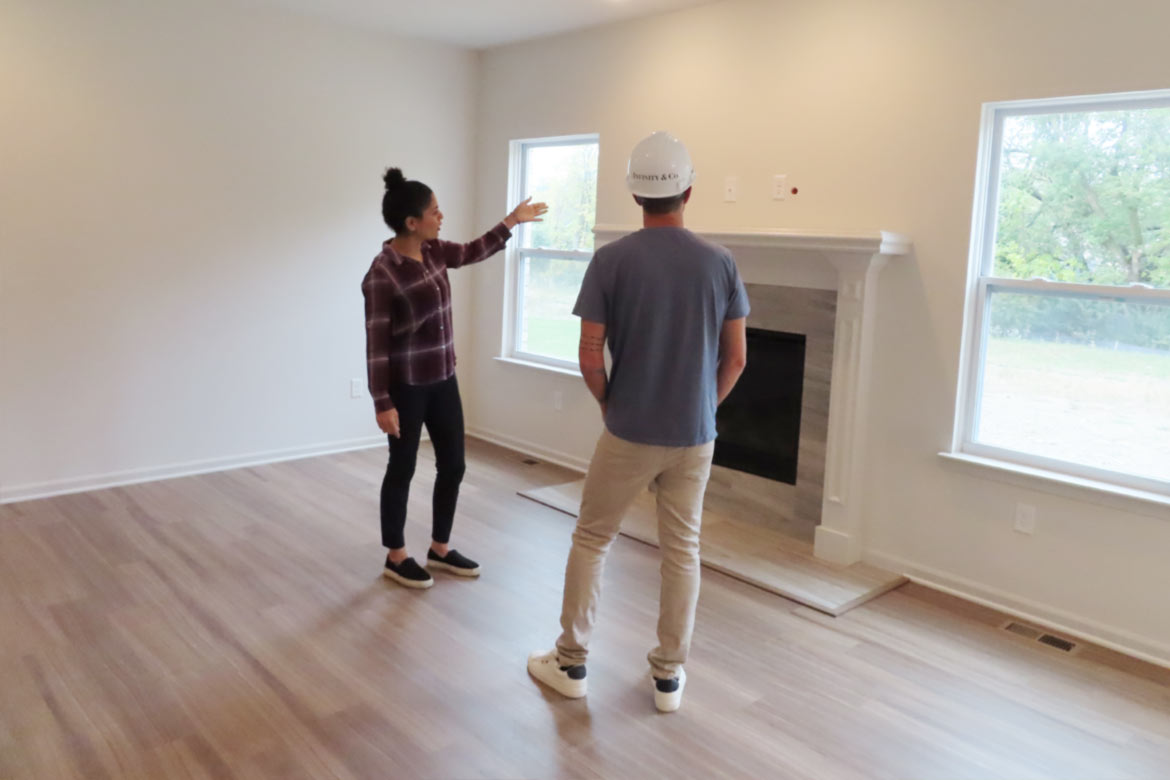 Pre-Closing Procedures
Approximately 30 days prior to closing, you will be contacted by our sales representative to go over your final sales summary and pre-closing procedures. We will also be in communication with your lender to ensure that your financing is being properly coordinated with the closing date of your home. Within 7 days prior to closing, we will conduct a final walk through with you so that you can tour your home prior to closing. This is the time for you to address any items that need to be corrected prior to closing. You will also be given the opportunity for a re-walk through just prior to closing to verify that all of your walk-through items have been addressed. Any items that are considered punch list items will be formalized at closing in which we will prepare a list indicating the nature of the punch list item and a completion date.

CLOSING!
Now that construction has been completed and all the paper work has been completed, it is time for you to move into your new Infinity home! At closing, you will receive an executed copy of our Limited Home Warranty, which includes a validation form that you will need to sign and return to our main office in order to validate your warranty file. We offer a post-closing 30 day follow up warranty and our year- end warranty.
(Please note it will be your responsibility to contact us with warranty items.)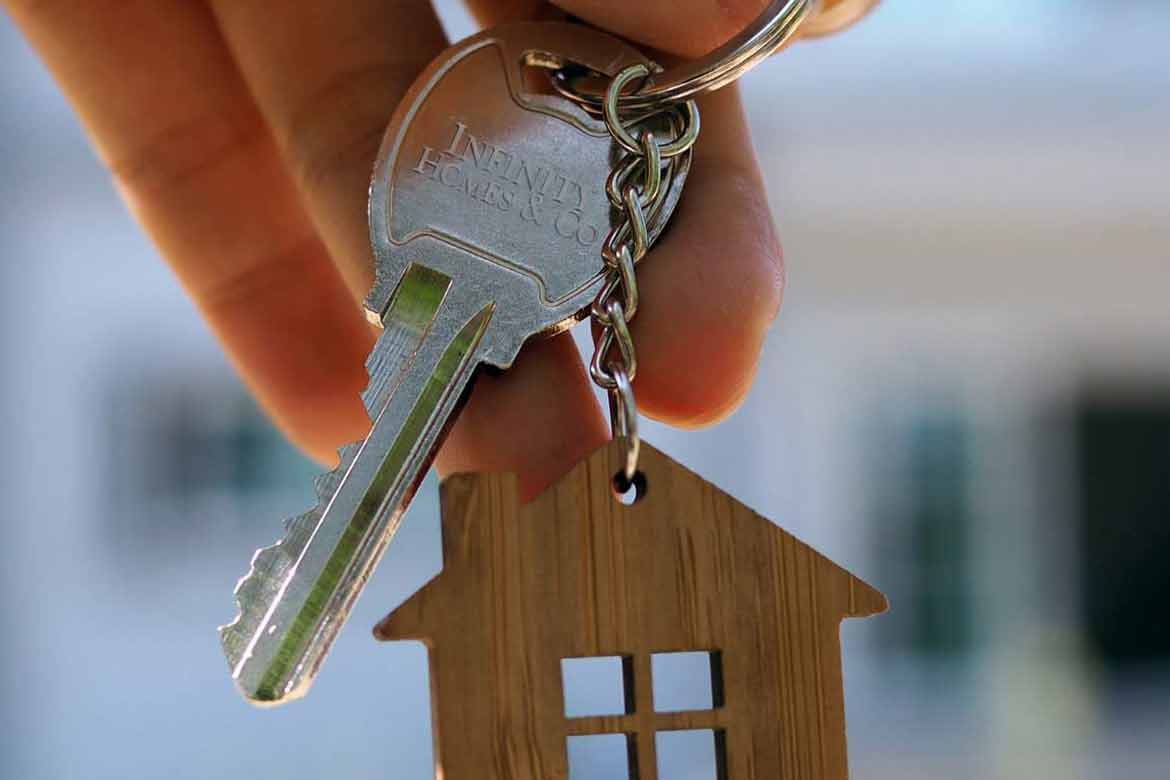 ---
Worked with Infinity Homes to build my first home with my family and I am very pleased with them as a whole! I greatly appreciate the hard work and dedication they provided to bring me and my families dreams come true! Suzanne White is the ABSOLUTE BEST agent to work with! She was always available when we had questions and always on top of keeping us informed throughout the process! She made this process less stressful for us! Also want to give Nic a shoutout! He stayed on top of things and helped to make sure everything was what we dreamed it to be! Definitely recommend anyone to work with this team!
I had a great experience here when I bought my home. They are offered at a great value, and quality was standard. I've been here for two years now and no major issues. Any issues I had were normal for new homes and warranty handled it promptly. All the people I worked with were great and very friendly. It was a good experience for me for my home building process.
Currently in the process of building with Infinity Homes. I am a first time home buyer and the process is going very smoothly. Joann and John are extremely responsive and are willing and open to my many questions as we move along in this process. Infinity Homes has many choices for cities, home designs, and potential home upgrades. Also with very competitive pricing. I would highly recommend this builder to others and am looking forward to continuing the process and seeing my final home come together.
I bought a new build from Infinity Homes. I never thought I would be able to build a home of this quality for the price. Our sales agent Gina was the best to work with. She guided us seamlessly through the process and she always made herself available, that was very important to. Liz the office manager was very helpful as well. I cannot explain how appreciative I am for their professionalism and the care they showed me and my family. I love my new home and my community. I referred two family members that are also getting homes built. I would recommend again. Thanks Infinity Homes!
... What we're thankful for is Gina Dalal's accessibility and compassion through this process. She was a great partner and friend to us. She came through in the clutch on several different occasions, going out of our way to assure we met our end goal…
The house was absolutely amazing! From custom gray laminate floors to granite countertops in the kitchen and every bathroom to amazing white kitchen cabinets. We absolutely fell in love with the house! We put in a offer and closed in less than 45 days with no hidden costs! I would definitely recommend Infinity homes to anyone looking for a home! The sales team is great, provides great customer service, and pays attention to the small details!
We had a wonderful experience with infinity homes! They built our dream home and we couldn't be happier. They were very responsive and accommodating. We would recommend them to anyone in the future! We are closing today!
The home buying process with infinity homes was quick and efficient. The home I ended up purchasing was already built, but for everything that came with the home, it was set at a very reasonable price.There was a small block in the beginning on my part, but infinity still worked with me to get me in my home in a timely fashion. It has been almost a month since I moved in and I couldn't be more happier with my home.